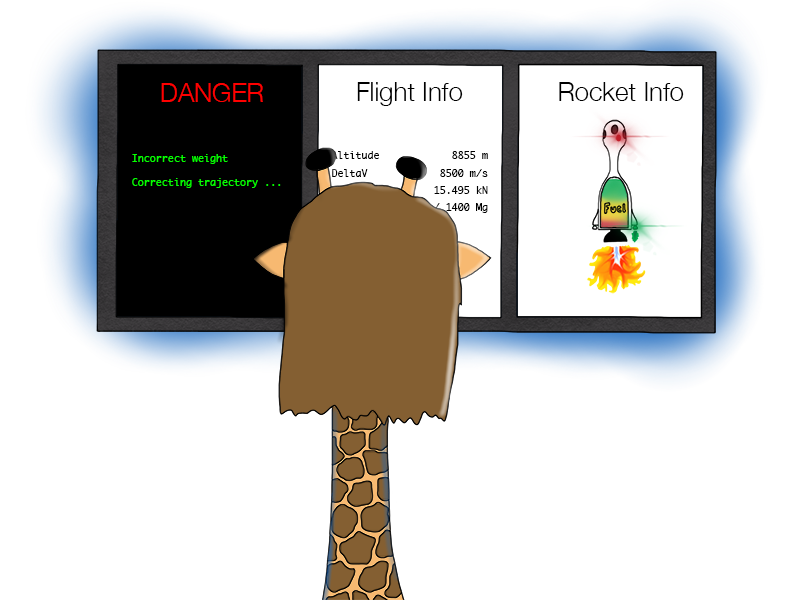 Joe Raffe fell asleep and woke up with the roar and shaking of the capsule.
He only had time to buckle up and see on the controls and on the bay window that he was lifting off.
There is a headset resting on another chair, so he put it on and heard that there seemed to be some unaccounted weight problem with the rocket.
this work is licensed under a
creative commons attribution-noncommercial 2.5 license